Kingston Chiropractor | Dr. Tony Barton
Family Wellness And Performance Specialist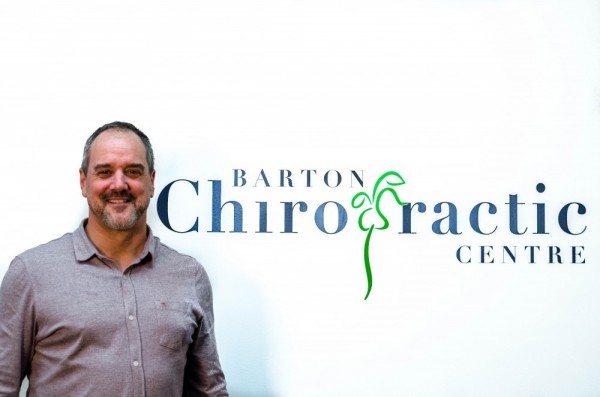 Dr. Barton has been a strong voice of chiropractic in Kingston for over 20 years. Families, athletes, seniors and children have come to rely on his trusted advice. His gentle thorough approach is well known throughout the community.
​Dr. Barton brings the most current levels of understanding and technology to his Kingston practice. His commitment to low force adjusting methods and natural approach to health regularly attract patients with stress related disorders, chronic spine issues, family wellness, and those looking to improve athletic performance.
---
ADMIN TEAM
TINA
Tina has been a valuable part of the Barton Chiropractic team since 2006. Her positive mindset, passion for people and commitment to their well-being is outstanding. In addition to her commitment to Chiropractic, she is a certified yoga instructor and a powerful advocate of natural health.
SAM
Sam is a new addition to the Barton Chiropractic team. Her commitment to health and caring for others makes her a like-minded team member. Outside of her dedication to Chiropractic, Sam is passionate about behaviour science. She also has the role as a behavioural therapist serving the Kingston community.